At last, a piece of positive news for HGV operators; it appears that the number of prohibition notices issued for mechanical defects on both UK and non-UK registered HGVs fell a little in the last year, indicating that roadworthiness standards are improving, DrivingDefences.com has reported.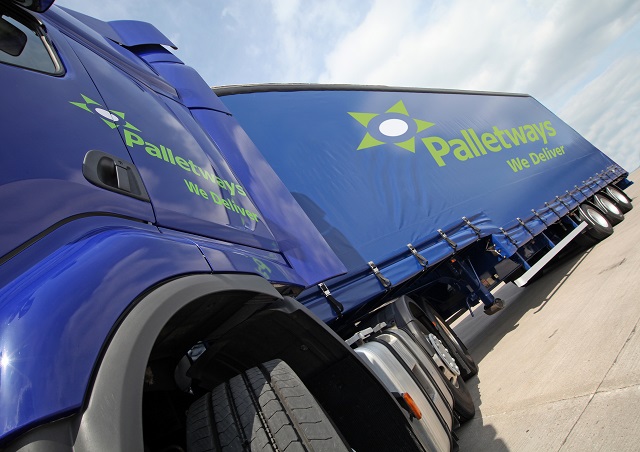 For UK registered trucks, the percentage of notices issued fell from over 10% of the 2,600 vehicles checked to just over 9% – a small improvement.
A more significant improvement was seen in prohibitions on UK registered trailers, which had been at 12.5% but has now also dropped to just over 9% of the almost 1,500 vehicles stopped and checked.
Non-UK registered HGVs have also shown a roadworthiness improvement, with prohibitions reducing from nearly 18% to a still rather high, but nevertheless improved 15% Non-UK trailers were still performing at a high level of 21%, but even that figure was better than the previously higher total of 22.5%
The Driver and Vehicle Standards Authority (DVSA) has recently issued these figures in their fleet compliance check report, which covered the period to April 2015, and it is pleasing to see that vehicle safety standards are improving across the board.
The same improvement cannot be seen in non-UK based driver behaviour however – in the same period, non-UK based drivers and operators committed more traffic offences than the previous year. The number of breaches to rules in areas such as tachographs and driver hours rose from 14% to over 16% out of the 2,600 checks that were performed. The better news is that UK based drivers showed an improvement by committing fewer traffic offences. They exhibited a drop from just under 10% to around 8% of driver checks resulting in a sanction for an offence.
As the head of enforcement for the DVSA, Mr Gordon MacDonald welcomed the figures, describing them as 'encouraging', and an indication that operators and drivers were sticking to the rules and putting road safety first in their list of priorities.
Having said all that, the government has recently set out plans to make major changes in the way it funds the enforcement activities of the DVSA. Future plans include a reduction in direct government funding. The central funding would be replaced by an increased reliance on service fees, and bolstered by revenue from fines levied on non-UK registered drivers and operators. It remains to be seen whether the change in funding drives an increase in the number of checks and subsequent prosecutions.