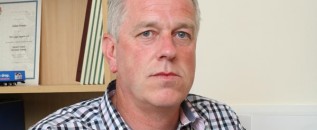 Lorry drivers are urged to give extra thought about doing overtime in the run up to Christmas. Many companies have admitted they have a driver shortage and a number of major retailers have already publicly admitted that they will...
Volvo Trucks has respectfully reminded customers and body-builders that, from the deadline of 23.59hrs on 28th October 2014, all vehicles registered...
One big competition of late in the gaming world has been that between Forza Motorsport 5 and Driveclub. Whilst die-hard Xbox and Play-Station fans...