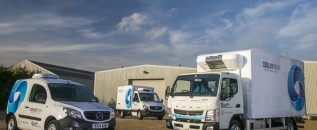 This year's CV Show will provide Coolertech Ltd with the opportunity to showcase a selection of its innovative and highly engineered vehicle solutions. The company, which designs and builds high quality insulated vehicles ranging...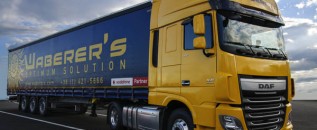 One of Europe's largest road freight companies has further increased its freight market expansion. Waberer's France has commenced operations in...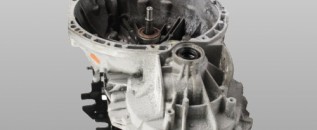 Premier Components, the leading core broker working extensively with passenger cars, light commercial and heavy commercial vehicles has confirmed...