Intelligent Installations has introduced a range of vehicle sensors that are designed to better protect vulnerable road users, enhance duty of care and reduce avoidable vehicle damage. The sensors can used as a standalone system or...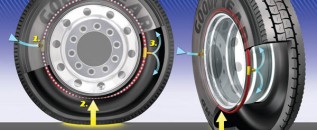 Goodyear will begin testing its Air Maintenance Technology (AMT) for commercial vehicles on U.S. trucking fleets in the next few months.  This is...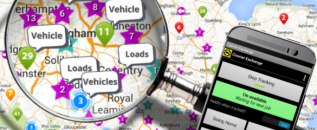 Transport Exchange Group has launched a new version of its popular mobile app to provide added visibility and control to members of Haulage Exchange...