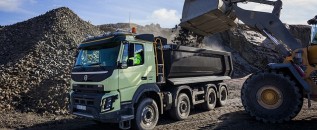 Volvo Trucks continues to improve productivity within construction by releasing another five new features, including Volvo Dynamic Steering for dual front axles and increased front axle loads. This further highlights Volvo Trucks'...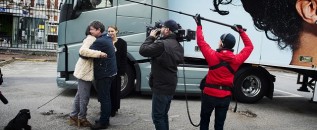 After just two weeks Volvo Trucks' TV series 'Reality Road' has become a widely-viewed 'hit' on the Internet, having been seen no fewer...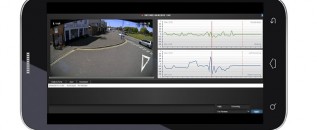 Intelligent Telematics, the leading provider of 3G vehicle camera and tracking Solutions to the road transport and fleet sectors, has launched a...