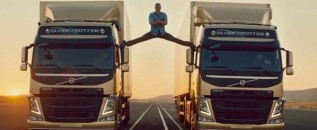 With its latest commercial, 'The Epic Split', Volvo Trucks proves that an unconventional take on B2B marketing works. The commercial has spread all over the world and is already after just four weeks the most watched automotive...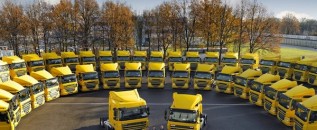 Waberer's International Pte.Co., one of Europe's largest road freight companies, has ordered 600 DAF tractors as part of a comprehensive...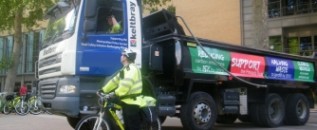 Exchanging Places was back on the road again yesterday in London – working with lorry drivers and cyclists helping to tackle the problem of cycle...