DKV Euro Service is supporting the petition of the association DocStop für Europäer e.V., which is asking for permission for the DocStop sign to be on all motorway services signs.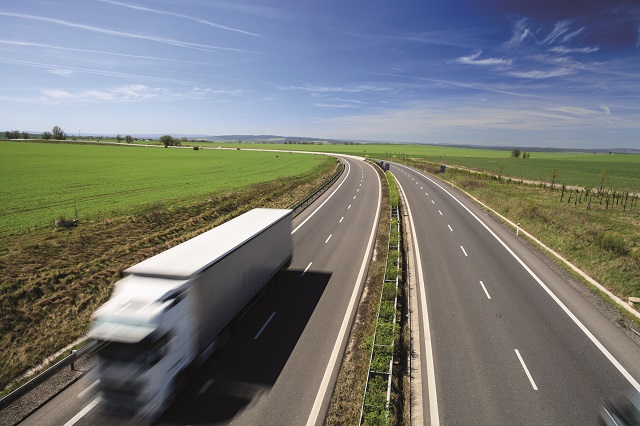 The association and its volunteers have, for many years, been building a European network of doctors, hospitals and service stops along the pan-European transport routes. As a result the medical care for professional drivers en route has improved significantly.
Now, more than 400 drivers a month use the free DocStop network. The signers of the petition support the DocStop cause to add the DocStop logo wherever possible to motorway signs before service areas. With this, the initiative wants to make people aware of the motorway service stations that have joined it. "As a longstanding supporting member of DocStop, it goes without saying that we support the petition," says DKV Managing Director Benelux Gertjan Breij. "The better the driver is informed of the opportunity for medical care en route, the more likely it is he is going to use the opportunities of the DocStop network and the higher the level of road safety in general."
The petition is online and can be viewed at https://www.openpetition.de/petition/online/genehmigung-einer-docstop-wegweisung-auf-autobahn-hinweistafeln.