The Road Haulage Association (RHA) has welcomed news that the smart motorways rollout has bee put on hold.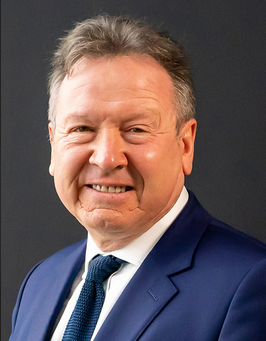 The Department for Transport has announced that the roll-out of new all-lane smart motorways is to be put on hold.
Commenting, RHA Executive Director, Policy and Public Affairs, Rod McKenzie, said: "The RHA supports smart motorways as they reduce congestion and pollution by keeping traffic moving.
"But the advantages of all-lane running must never outweigh safety. It's vital that safety comes first so this pause is welcome as is additional funding for upgrading safety measures on existing all-lane running motorways. It is also crucial that these safety measures include better education about the use of smart motorways for all road users."
This latest move sees new schemes paused until there is a full 5 years of safety data on current projects. It was announced alongside an additional £900m in safety measures for existing all-lane running motorways (ALR).
An investment of £390 million in 150 additional emergency areas for drivers will also be put in place, creating a 50% increase in places to stop by 2025.