The importance of nurturing Ireland's special border arrangement with the UK was top of the agenda at an all-island meeting on the impact of Brexit on Monday.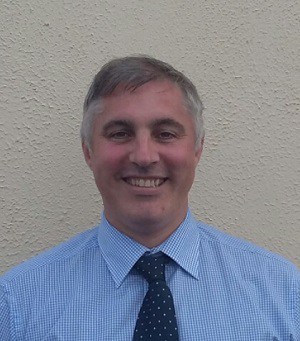 FTA Ireland General Manager Aidan Flynn attended the meeting in Dundalk alongside representatives from Ireland's transport and logistics industry, Minister of Transport, Shane Ross TD and Department for Transport officials.
Mr Flynn stressed the importance of free movement between the two countries and ensuring trade continues unhindered.
"The concern is that the task at hand is much bigger than everyone thinks to achieve everything within the two-year timeframe after Article 50 is triggered, especially with Ireland's geographical issue.
"FTA Ireland members are heartened that Ireland has been consistently high on the agenda as part of Theresa May and the UK government's Brexit deliberations. It is absolutely vital for the stability of the region and the retention of commitments under the Good Friday agreement that there is no hard border between Northern Ireland and the Republic and it's good to see that both the Irish and UK governments are committed to this," he said.
Mr Flynn said FTA Ireland would call on the Irish government to actively make representation to its European colleagues on the issue.
"The island of Ireland has always been on the periphery of Europe, but we are now even more isolated. As an island that boasts fewer than five million habitants, we are massively reliant on the UK as a trading partner but also for access to the European Market and vice versa. It is incumbent on the Irish government to not take anything for granted in these negotiations and to make sure our voice is heard," he said.