Logistics UK has given the government's Future of Freight plan the thumbs up, describing it as a positive step forward for the freight industry.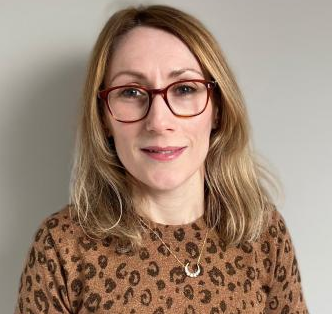 Michelle Gardner, Head of Public Policy at Logistics UK commented: "The publication of the Future of Freight plan is a positive step forward for industry; it reaffirms government's vital support of one of the largest sectors of the UK economy and helps to provide clarity for logistics businesses moving forward.
"The inclusion of £7 million investment to boost the uptake of innovative new technologies and the development of a National Freight Network is particularly welcome. The government is also right to focus on planning rules to reduce barriers to building new logistics developments and driver parking and facilities – we look forward to engaging with the call for evidence.
"Also announced within the plan is the Generation Logistics campaign, co-ordinated by the Chartered Institute of Logistics and Transport (CILT) and Logistics UK, in partnership with the Department for Transport, which aims to address the industry's long-term recruitment and staff retention issues. This will play a vital role in boosting skills across industry and protecting the supply chain long-term.
"We look forward to reviewing the report in further detail and engaging with government and members on its contents."