The International Road Transport Union (IRU) has welcomed the call for proposals,to access a total of €250 million in the Connecting Europe Facility (CEF) funding to improve the network of safe and secure parking areas (SSTPAs) across the European Union (EU).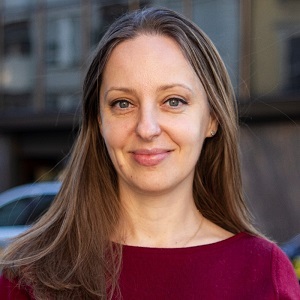 Similar to last year's call, € 100 million is allocated to the General envelope and € 150 million to the Cohesion envelope. The two envelopes have different eligibility criteria for projects.
"This second EU call for proposals for safe and secure parking builds upon last year's call and is a unique opportunity for the sector. While we welcome much-needed financial support to help with building new, or upgrading existing, parking areas, certain criteria must be closely reviewed to maximise the utilisation of the funds."
For example, the comprehensive network should be included in the scope of the funding, the percentage of private co-funding required should be decreased, and there needs to be an updated map of locations in need of safe and secure parking," Raluca Marian, IRU EU Advocacy Director commented.