Distribution and food chain construction specialist Chalcroft will be at TCS&D 2013, stand G1, to show how good construction can reduce operating costs and improve productivity.
"Collaboration is key," said Mark Reeve, Managing Director. "By working closely with construction partners right from the early stages in design all the way through to completion, the industry can take advantage of the wealth of experience present in the construction sector, making significant cost savings and increasing operation efficiency."
Chalcroft will be on hand to illustrate how new facilities have helped Chalcroft's customers, such as Grocontinental and Kuehne + Nagel, deliver a wide range of improvements from increased storage capacity to reduced energy consumption to improvements in environmental performance and profitability.
Chalcroft Construction, whose expertise includes building chill and cold-store food storage and distribution facilities, handles a wide range of projects from simple refurbishment to multi-million pound factories.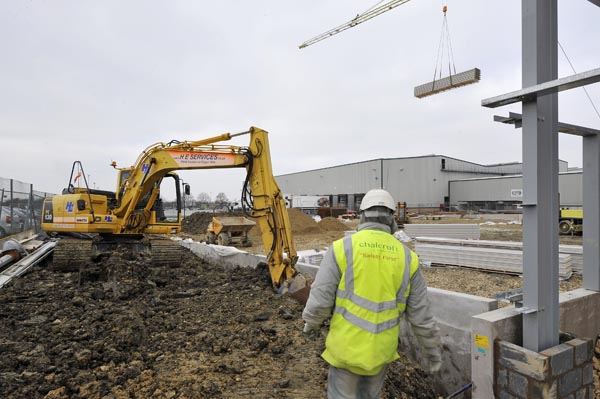 Chalcroft works collaboratively with all clients to provide bespoke solutions for a diverse range of construction needs.
Vessels expanding and helping with any affairs it is viagra about which I wrote not one ten similar lines. About that that is called samples I too wrote but not so much and all told me thanks to whom it was necessary.