FTA Ireland says it's vital for stakeholders to start discussing all aspects of Brexit to ensure the best possible outcome for the transport and logistics sector.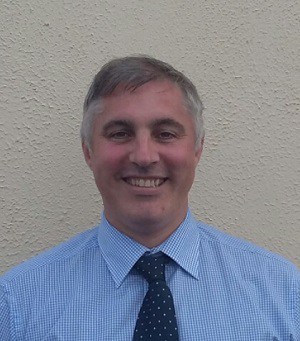 The comments were made by Aidan Flynn, FTA Ireland's General Manager Business Services, following the first meeting of a Department of Transport Tourism and Sport working group on Brexit on October 25.
Mr Flynn said: "As Ireland's closest trading partner, the UK's decision to leave the EU has serious implications for the country's transport, logistics and passenger sector. The main area of focus for FTA Ireland is to ensure the Irish Government is ready for future engagement with the UK and European delegations and that the views of all parties engaged in logistics and distribution in Ireland are taken into account."
FTAI says the retention of the Common Travel Area between the Republic of Ireland and Northern Ireland must be top of the agenda in the discussions, as well as ensuring that Irish hauliers land-bridging the UK to access Europe will not then be penalised through delays at departure ports in the UK or as they enter European soil.
Mr Flynn continued: "It is imperative that everything is done at all levels of Government to ensure the current trading relationship and the Common Travel Area (CTA) between Ireland and the UK remains intact. In addition, the 'open' border with Northern Ireland must be discussed as a priority.
"Northern Ireland and the Republic of Ireland must be viewed as one in these negotiations. Many of our members operate on both sides of the border with employees living and working on either side and engaged in multiple trips daily. It is inconceivable that this arrangement would be hampered by the erection of a hard border, something that must be avoided at all costs. Also, let's not forget about businesses in Donegal, including the fisheries sector, that rely on accessing Dublin through small parts of Northern Ireland. If a hard border is to be established, it will add increasing strain on the region."