www.ukhaulier.co.uk, the online haulage industry directory and services provider has released a product many have wanted for so many years – a 100 per cent tailored HGV route planner for the UK.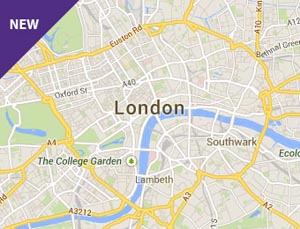 The HGV route planner has been developed to help companies, traffic operators and drivers plan their LGV & HGV vehicles effectively and efficiently by calculating their travel route from collection address to delivery address via UK road maps.
Operators can filter each route to match each of their individual vehicle's height, width and weight measurements which will be taken into consideration when routing to avoid road restrictions.
The route planner can be searched by street, town, city, postcode or even places and begin routing LGV & HGV vehicles accurately and safely from start position to finish location anywhere within the UK.
The route planner can be found at: http://www.ukhaulier.co.uk/hgv-route-planner.asp
Vessels expanding and helping with any affairs it is viagra about which I wrote not one ten similar lines. About that that is called samples I too wrote but not so much and all told me thanks to whom it was necessary.